The Malla Publicidad Group was founded in 1966 in Palma de Mallorca, coinciding with the beginnings of outdoor advertising in Spain Nowadays, after more than half a century of life, it has the best advertising media in Mallorca, Menorca, Ibiza and Formentera. Becoming the leading company in the outdoor advertising sector in the Balearic Islands, offering a global communication service adapted to every kind of business.
Outdoor Advertising
We offer a wide variety of supports in the best locations and areas of the islands. From large formats to street furniture.
General Media Advertising
Press? Radio? To have a complete and successful advertising campaign, good media planning is essential.
Creativity and Image
With the help of our studio, begin the exciting creative process for the creation or renewal of your brand or company.
Other services
We also offer a series of additional services: enclosing works, grilles, merchandising, etc.
Decide how and where to advertise yourself to make your business known in a spectacular way. Either to publicise your brand, product promotion, launches or signage.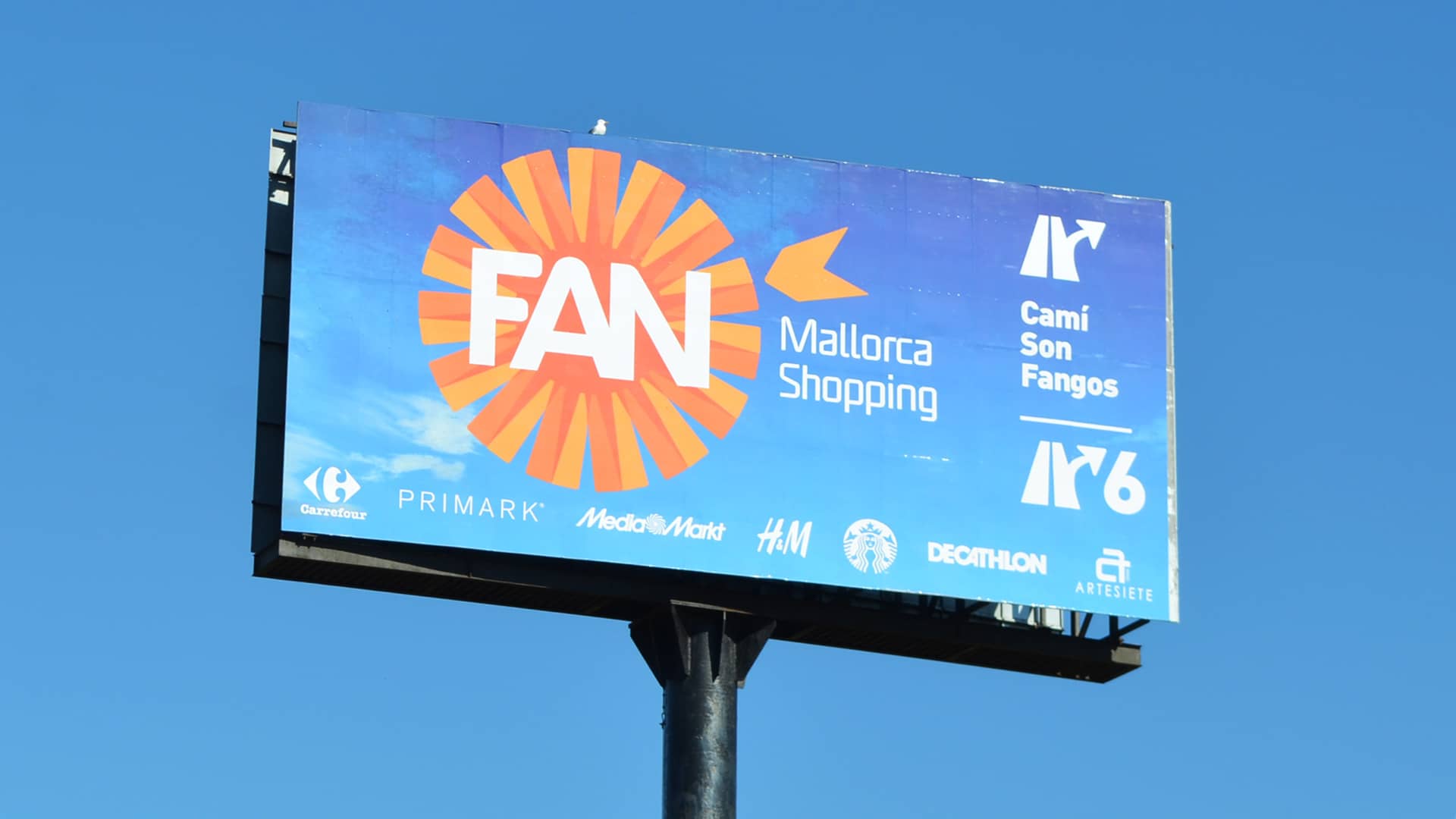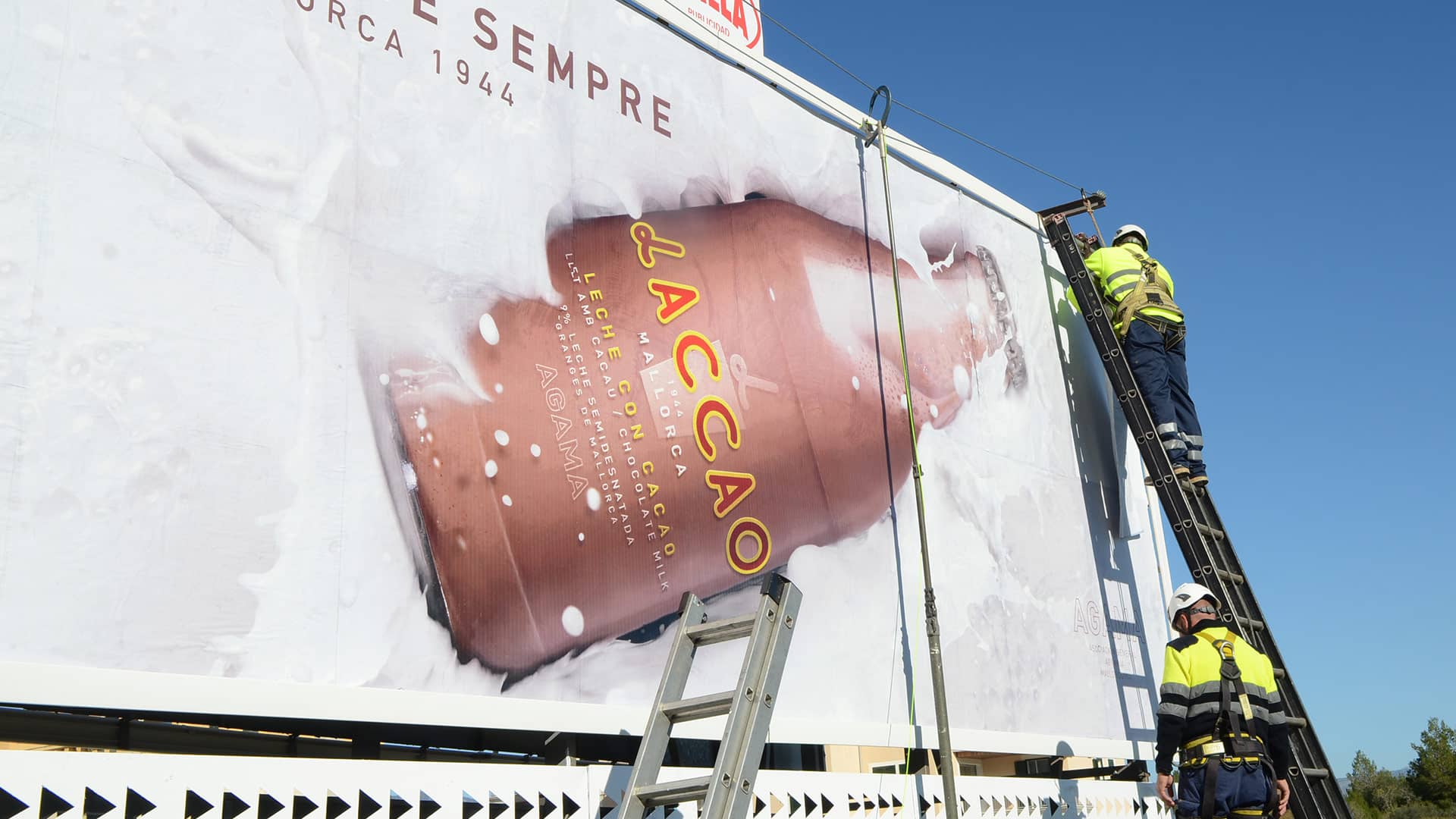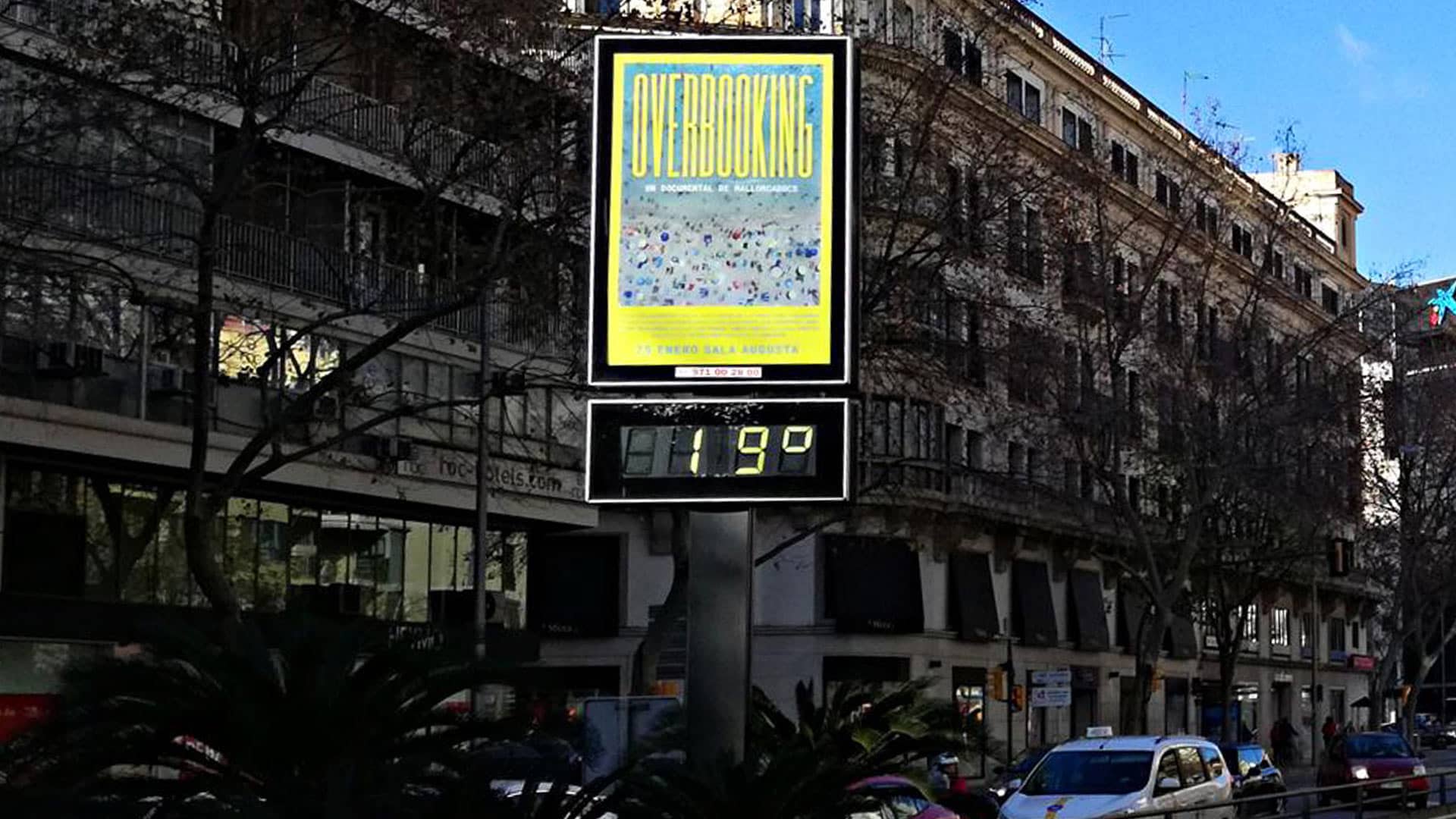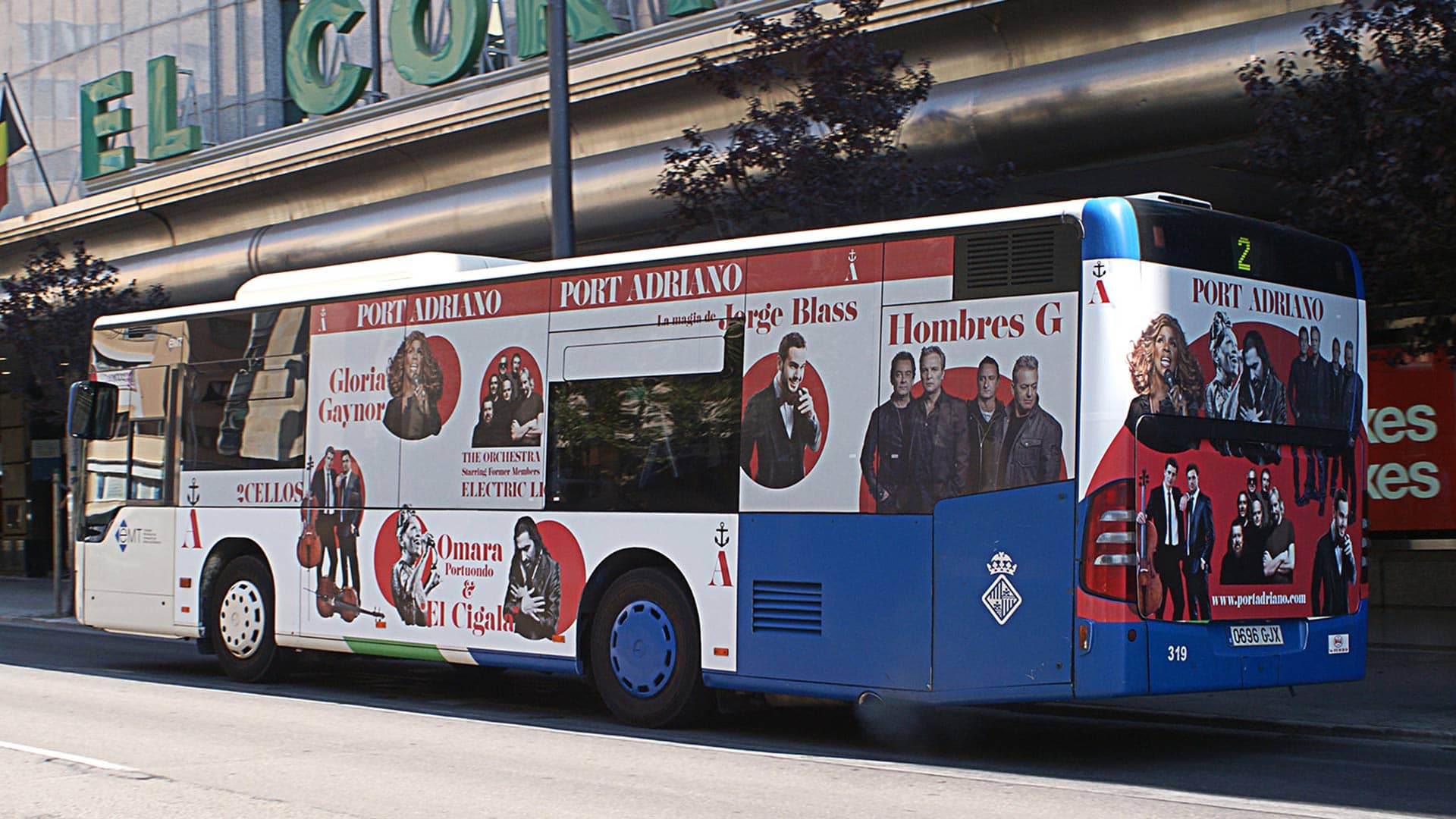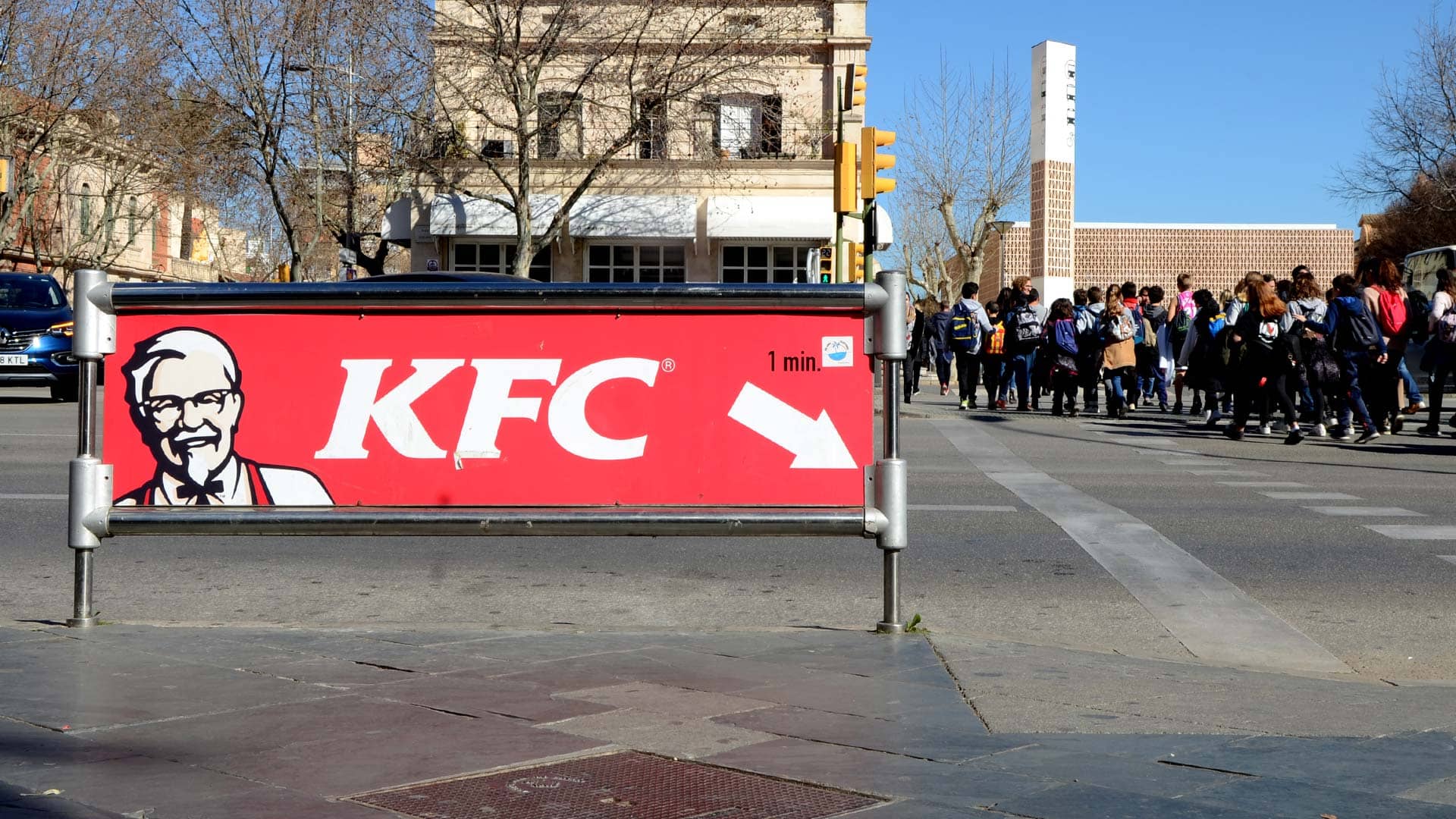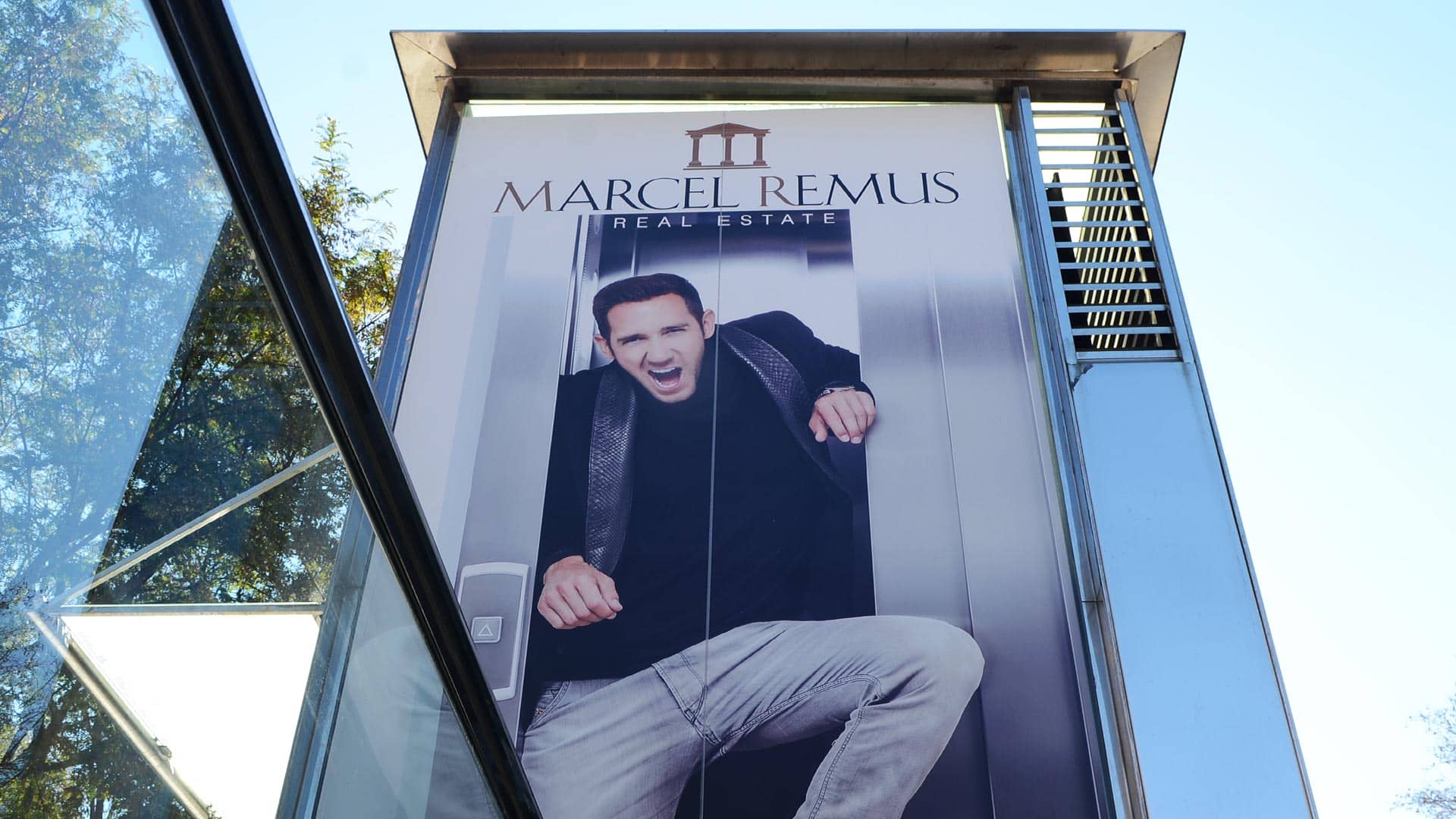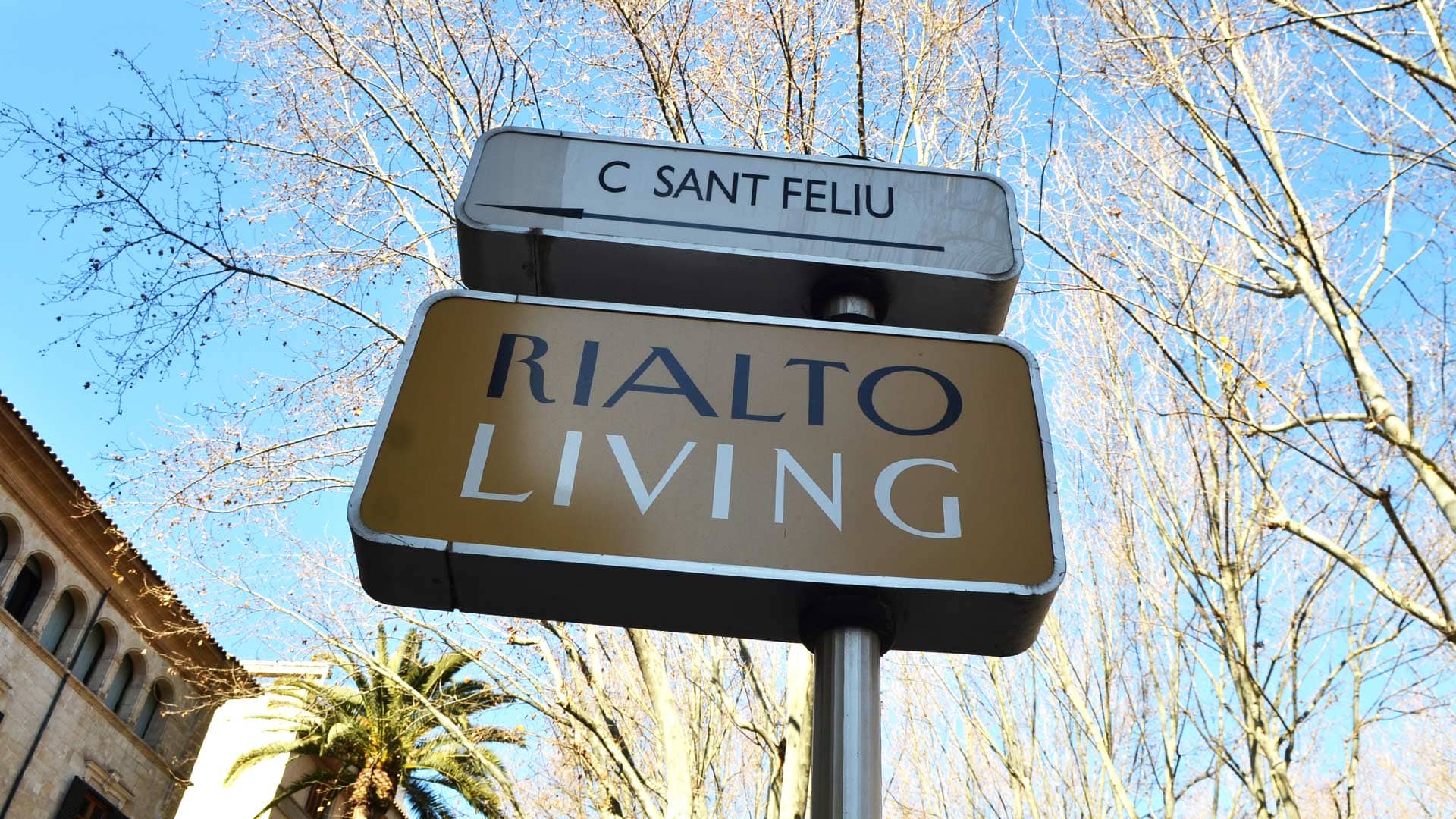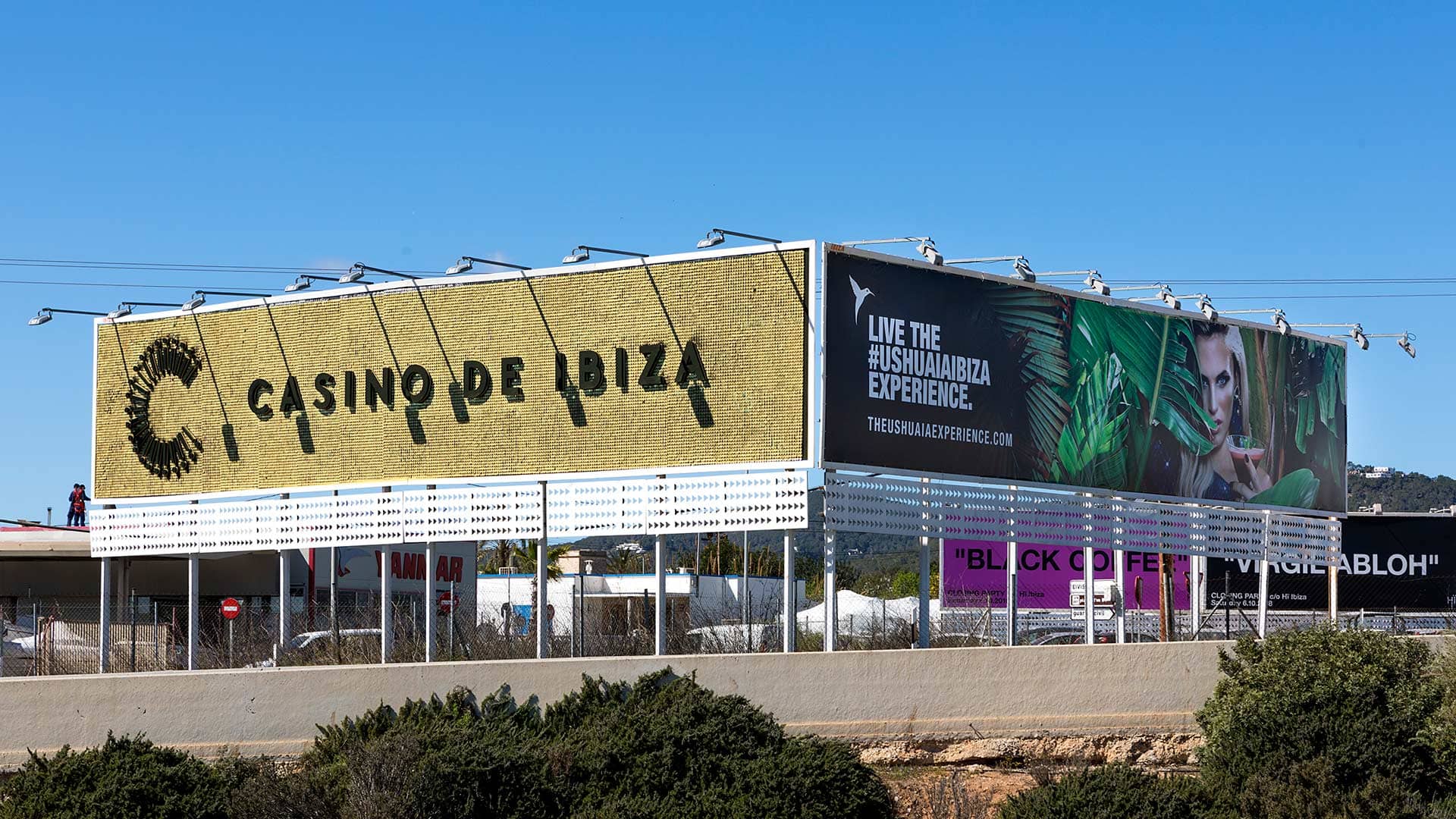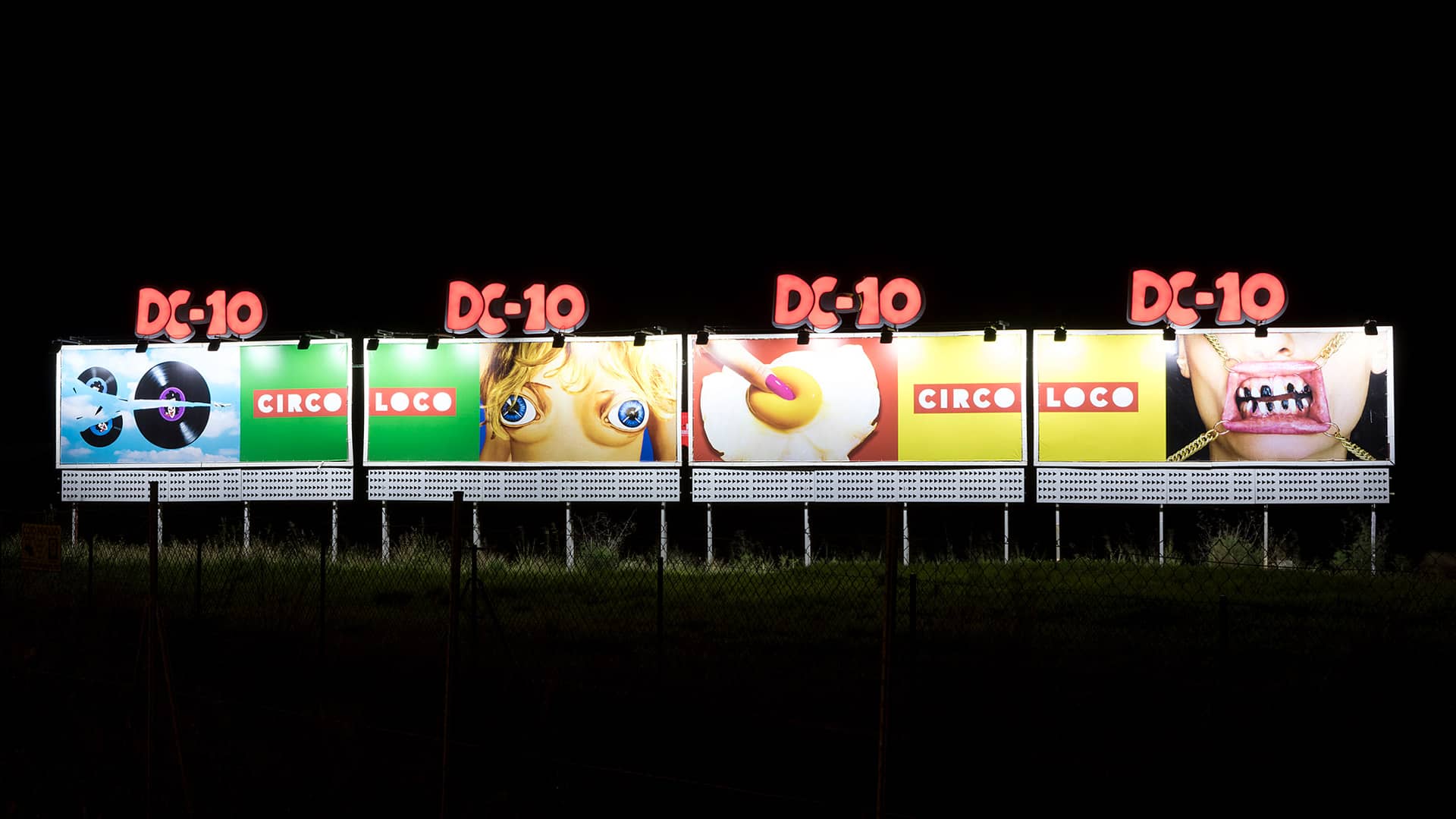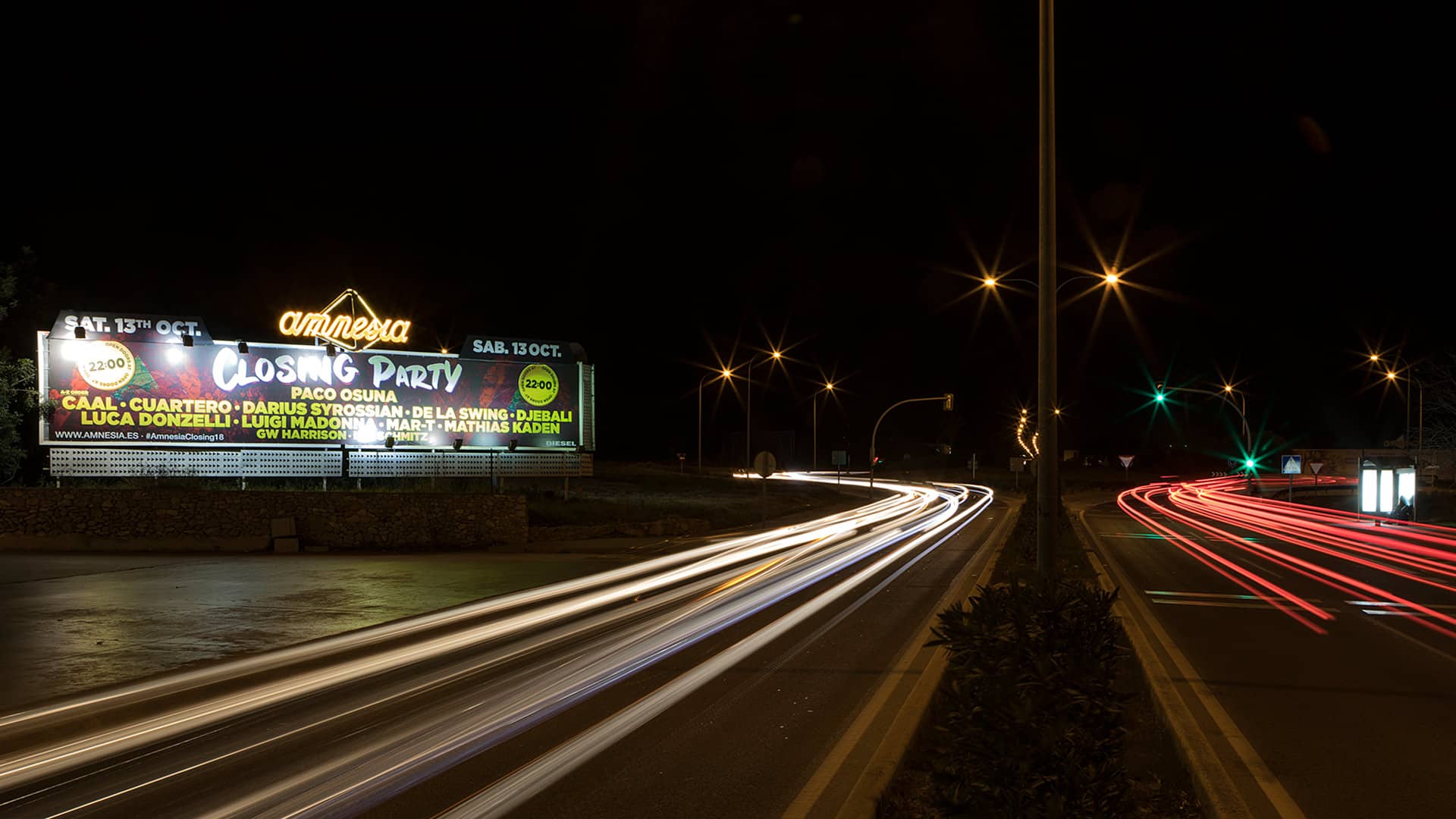 "Advertising sells the product today
and builds the brand tomorrow"
Strong Coverage
We are your advertising agency both outside and in general, since we cover all media.
Quality Service
We have our own permanent maintenance team for all our supports.
Flexibility
Wide range of media with the possibility of rationalisation and making campaigns more flexible.
Experience
Great knowledge of the market in the Balearic Islands, we have more than 50 years of work behind us.
Unique supports
Supports with a high level of quality, design and manufacturing, exclusive for each client.
Professionalism and seriousness
Great team with a company philosophy based on very strong principles and values.
Coca Cola, Estrella Damm, Burger King, Netflix, Lidl, Laccao, Mc Donalds, El Corte Inglés,
UR Hotels, San Miguel, First Mallorca, Renault, Block House, Bauhaus…
Are you ready to make your business grow?